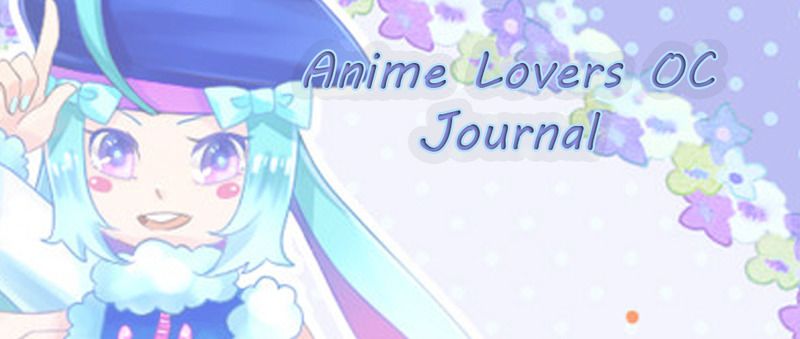 hello everyone! How is everything?
Your Founder
Aiko-Hirocho
here!
Here's the thing...
I dont want to cause drama at all, but there is no need to be rude on us if we made a mistake, we are not robots we are human, and humans make mistakes like you guys...most of you....sorry to point that out.
but no need to offend us IF YOU BROKE THE RULES, and you didnt gave us enough info and we might be in a hurry, because we also have lifes.
Really you ARE NOT FORCED to stay in the group, I say this with no worries in my head, you know why?
Because its best if you leave then going arrogant on us FOR A MISUNDERSTANDING THINGS YOU POST!
I personaly work in other 10 groups, have to go to the hospital every month, work on my projects and stuff.
So please dont stay if you don't like a MISTAKE WE DID! It happens!
Thank you