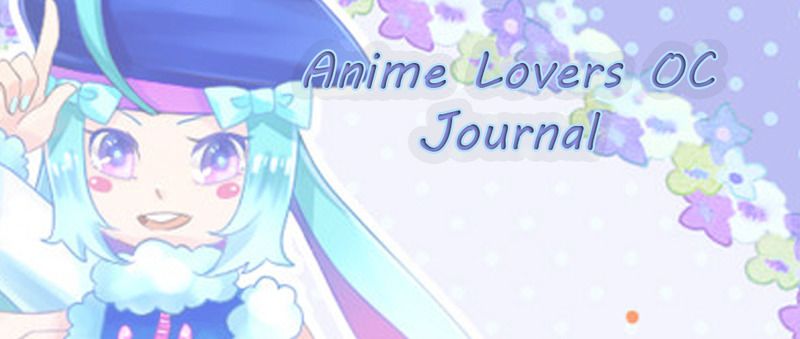 JOIN US
-
OUR GALLERY
-
FAVORITES
-
ABOUT US
+edit+ I noticed you guys commented here saying that you didnt got partnered...i checked the notes and you DID got partnered...so there might be some people with 2 secret Santas, because it was almost 2am when i re-checked everything, so i apologize for that. However since this only happens once a year IF YOU DONT GET A TRADE, send me a note (
Aiko-Hirocho
) after the 26th and by the new year YOU WILL GET A FREE request from me, remember this is for people who signed up for the Secret Santa Event, now dont do it on purpose just to get a free drawing from me ok? i will set a limit to 3 and i repeat ONLY PEOPLE WHO SIGNED UP! they are closed now so yeah. please re-check your notes everyone and the "sent to"
again sorry if DA messed up when i was sending notes, but i will cover for your partner if thats necessary
Since DA messed up when i was sending the PMs I must ask who was left out who didnt got they're partner?
Guys! Please DO NOT RUSH with the secret santa! you have to the 26th of december, so please to NOT try to rush it now, unless you take a month for an artwork for details etc, please take your time ^^
Aperently while i was sending notes i got some errors and the notes didnt went trough, so the members whom didnt got a note please tell me so i can team you up, really sorry for the mess QAQ